I designed cover art X.X
Everyone knows animes like My Hero Academy, Inuyasha, Black Clover, Sword Art Online, and Fruits Basket.
What about the gems that aren't talked about often? 
The underrated animes that people should be watching.
Here's my list of Underrated Anime.
1) Brother's Conflict
This anime has a weird premise, but it's still such a good anime. The story begins with the main character Ema who moves in with her 13 stepbrothers (well, only a few live in the Sunrise Residence). 
Hotties Alert! 
So what's so weird about that? Well, each stepbrother falls in love with EMA.
Throughout the season, you end up rooting for who Ema should pick.
2) Kiss Him Not Me
Serinuma Kae is what we like to call an Otaku. She's obsessed with 2d boys instead of 3d. (Like most anime fangirls) One of her favorite animes kills off her beloved favorite character. She ends up being cooped up in her home, just crying and not eating.
Oh, I forgot to say Kae is a bit on the chubby side.
After hiding in her home, she ends up losing a lot of weight.
Tada! Because of this change, she ends up getting the attention of not one boy but five boys.
Well, remember when I said she was an otaku -- she's also a boy's love fan. 
So, Kae ends up only wanting to see the boy's kiss. hehe
This show has the cutest over the top facial expressions.
3) Meiji Tokyo Renka 
 Time travel anime
Mei is a highschool student who can see ghosts.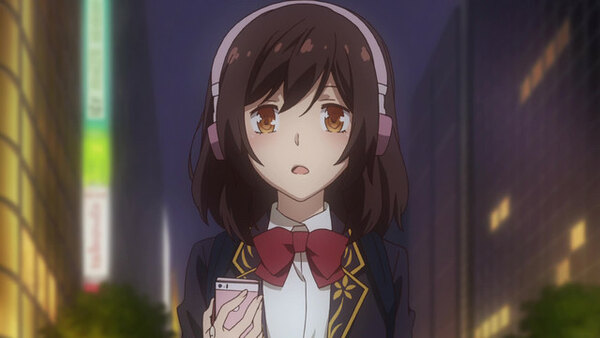 She ends up getting sent to the past by a "sketchy" magician. 
In this period, she's able to meet a lot of famous people from the past.
She ends up meeting some of the most handsome anime character's /(in my opinion)
Forgot to mention, Mei has learned a lot about these men in her history books.
One is a world-renowned writer. He is my favorite character. I mean, look at him.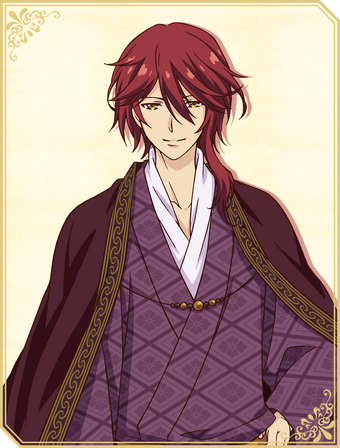 Alright, well, that's the end of my list today. 


What's your favorite underrated anime?