4 Stunning Black Female Cosplayers
From Essence "Black Female Cosplayers to Know" to Vice "Meet the Black Anime Cosplayers Blowing Up on Instagram," black cosplayers finally have a voice. Like with any other community, black cosplayers are often criticized.
"But, the character isn't black."
"But if I cosplay the character as myself, I'll be called racist."
Well, I am here to tell you if you haven't followed these women, your Instagram is missing impeccable content.
Kiera Please
You cannot start your cosplay journey without popping in on Kiera Please. World wide known cosplayer in the black community. Keep a watch on her; she posts her original songs that need to be added to your Spotify playlist.

Social Media
Instead of her Facebook, I decided to share her Spotify. 
CutiePieSensei 
Catching hearts on the daily, CutiePieSensei has become an anime jewel for the black community. 
Social Media
Kay Bear
Standing 5'4 tall, Kay Bear has become our favorite fun-size cosplayer. Making everyone's list that steamer.
Social Media
Panterona Cosplay
Giving hope to black cosplayers around the world, Panterona has made a name for herself. Coming from the Caribbean islands, she adds an extra flavor boost to the already booming list of cosplayers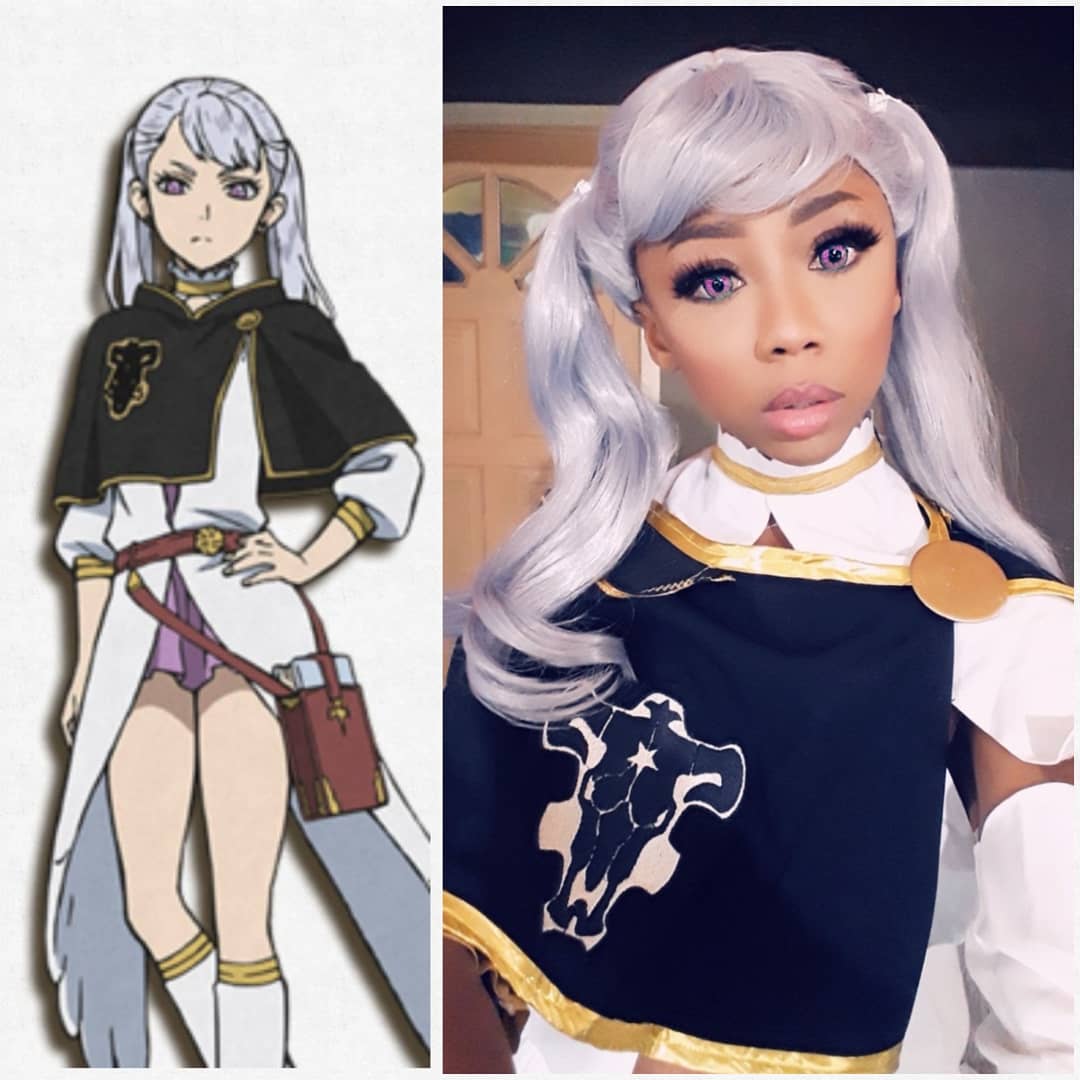 Social Media
Check back next Thursday for more Black Female Cosplayers.